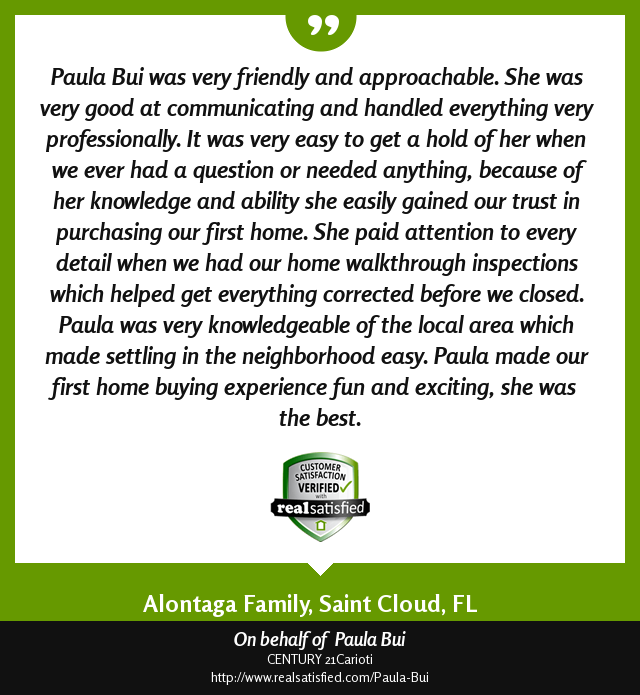 First-Time Homebuyer Testimonial
It was a pleasure to help my customers by their first home in St. Cloud, Florida!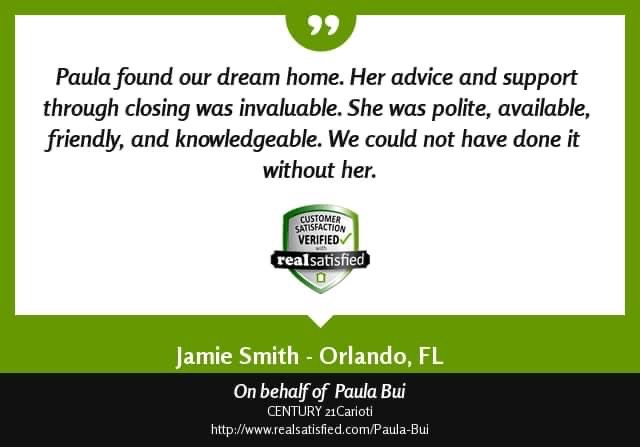 They traded the Michigan snow for a beautiful Pool Home in Florida!
It was an honor to help my repeat buyer find their luxury home in Dr. Phillips Florida.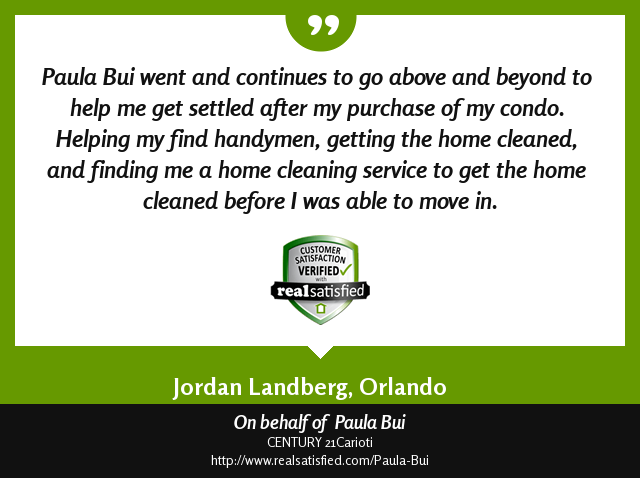 Work from Home and Be Close to Disney World!
This was the mission given to me by my first-time homebuyer and we did it!